ABOUT
Through an all volunteer effort, People for the Poor, Inc., manages and organizes fundraisers whose proceeds go to organizations helping individuals have food to eat and a place to sleep.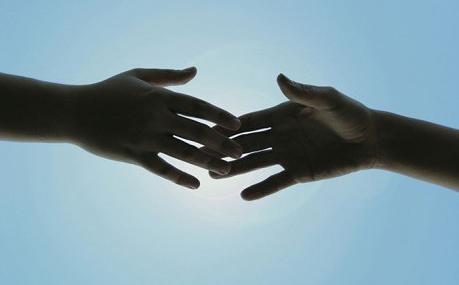 DONATE
100% of your donations help the homeless and hungry of South Jersey. People for the Poor is always looking for contributions of any kind, including raffle prize donations for our upcoming events.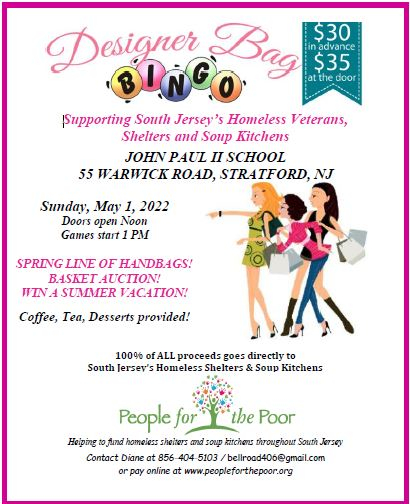 New 2022 Fundraiser Schedule – See you there!
Designer Bag Bingo: Sunday, May lst.

John Paul II School, 55 Warwick Road in Stratford, NJ

Golf Outing: Monday, September 19

White Oaks Golf Course, 2951 Dutch Mill Rd, Newfield, NJ. 12 noon Shot Gun Start
"Oktoberfest Beef & Beer, Saturday, October 15

Our Lady of Hope Parish Center, 701 Little Gloucester Road, Blackwood, N

J