ABOUT
Through an all volunteer effort, People for the Poor, Inc., manages and organizes fundraisers whose proceeds go to organizations helping individuals have food to eat and a place to sleep.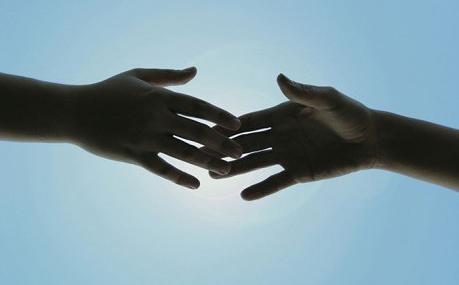 DONATE
100% of your donations help the homeless and hungry of South Jersey. People for the Poor is always looking for contributions of any kind, including raffle prize donations for our upcoming events.
Hello Friends,
Because of the uncertainty of the coronavirus and all its present
restrictions, we have decided, for the safety of everyone, to cancel
our People For The Poor Spring Fling Beef & Beer this year.
We are planning a Comedy Night June 12th (if possible).  
More info on 

this fundraiser will follow.
As you all know, People for the Poor helps support nine local homeless
shelters and food kitchens in South Jersey. The annual Beef & Beer represents 
approximately 40% of our yearly fundraising efforts.  So, if anyone would like 
to make a donation in lieu of the Spring Fling, it would be GREATLY appreciated!
Checks can be made to People for the Poor.  
PO Box 821, Bellmawr, NJ. 08099
We pray that you all stay safe and that his crises will soon be over.
On behalf of the homeless and hungry, we thank you.