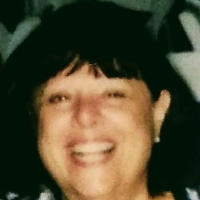 Ann is a current West Deptford resident. She retired after working 26 years at UPS. While at UPS she spearheaded a 20-year successful UPS Christmas Social Action Committee whereby her co-workers volunteered to obtain and distribute toys for children in the community.
Ann is also the owner/operator of DeeAnn's Treasures, home of PuppyLovables that markets customized, comfortable pet coats and bandanas.
She is head over heels in love with her two grandchildren and spends lots of happy times with them, her daughter and son-in-law.
Thankful for all her blessings, Ann considers it a privilege to donate her time and efforts toward helping those in need.